Session: 85pjmgu3go5liqatvr3925sfmc / Login Cookie: ( / 0 / 54.227.97.219) Notification:
Better alignment.
Better results.
Turn ideas into outcomes and reach goals faster with ViaVote.
See the full picture
Active planning
helps your entire workforce understand how their respective roles map to overall company objectives.
With consistent communication across all groups, silos are replaced by opportunities for collaboration without redundant efforts.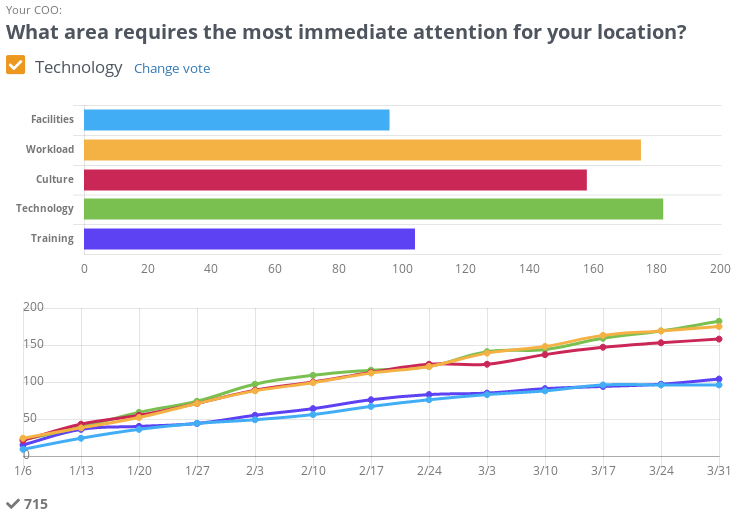 Recognize outlier opportunities
With a clear understanding of all each target and related assignments, potential areas of underinvestment can be quickly identified.

By bringing (and keeping) everyone on the same page, all are able to focus on how they can be most effective in both the near- and long-term.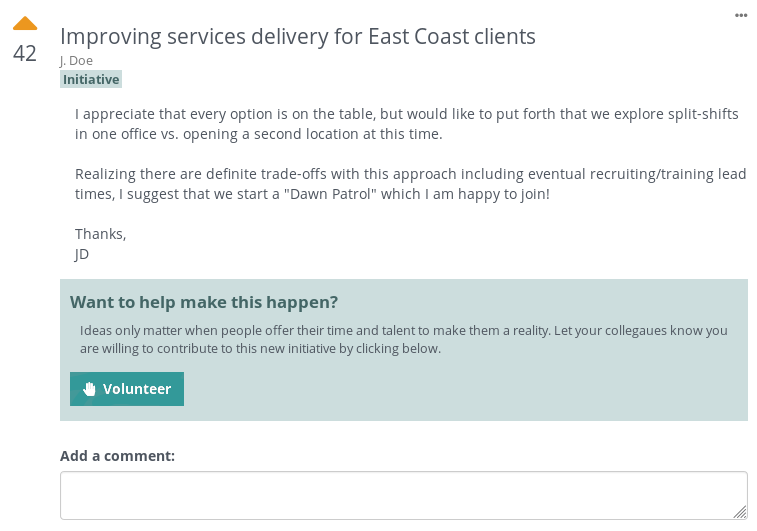 Choose tactics and form teams
Even the best plans go nowhere without a great team.

ViaVote helps managers optimize resources across company divisions with a clear understanding of who is responsible for what.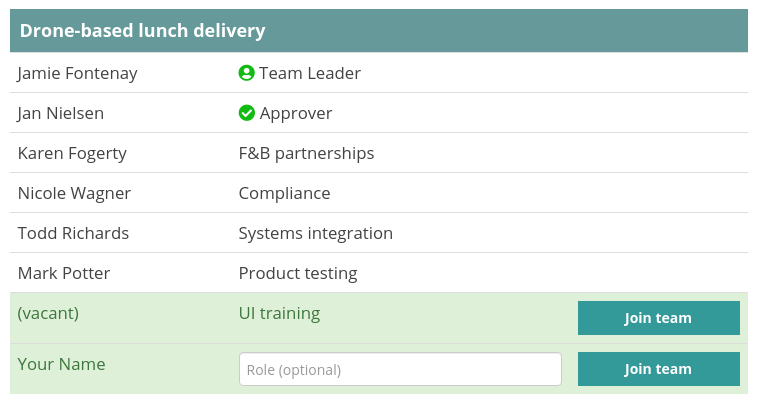 Track progress with peers
By aligning each project with specific company goals, teams eliminate guesswork and resolve bottlenecks quickly.

With ViaVote, companies are able to harness and accrue further organizational learning to make fully-informed decisions.