Perform at full strength and get things done faster with ViaVote.
Pick your priorities (and order them)
Active planning helps colleagues understand how their roles map to current and long-term objectives while offering means for collaboration.
By engaging your entire workforce in the strategic planning process, all are able to weigh in and identify opportunities for partnership early on.
With fast and full participation, new proposals can be raised, evaluated, and revised with minimal up-front commitment.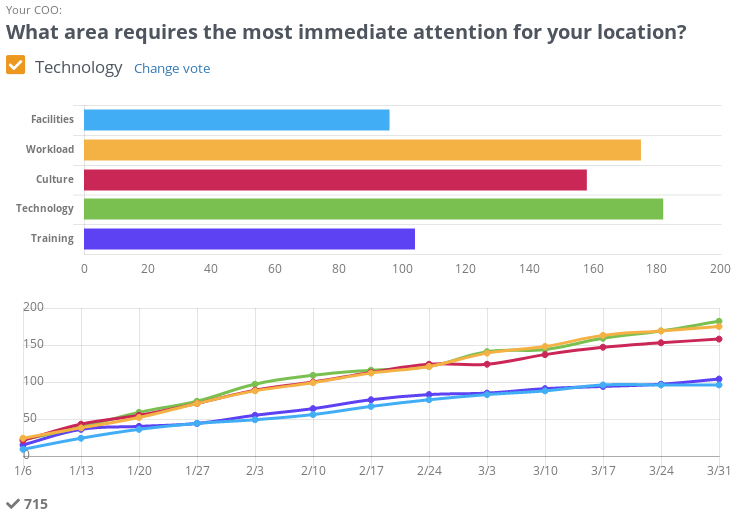 Vote for initiatives with the greatest impact
Vetting tactics together lets every member of your organization find common ground while having a personal say in where to invest their time and talent.
Throughout the voting process, integrated discussion forums provide for candid conversation between parties within a moderated, outcome-based environment.
With everyone on the same page, each member is able to choose the best paths forward for personal and company growth.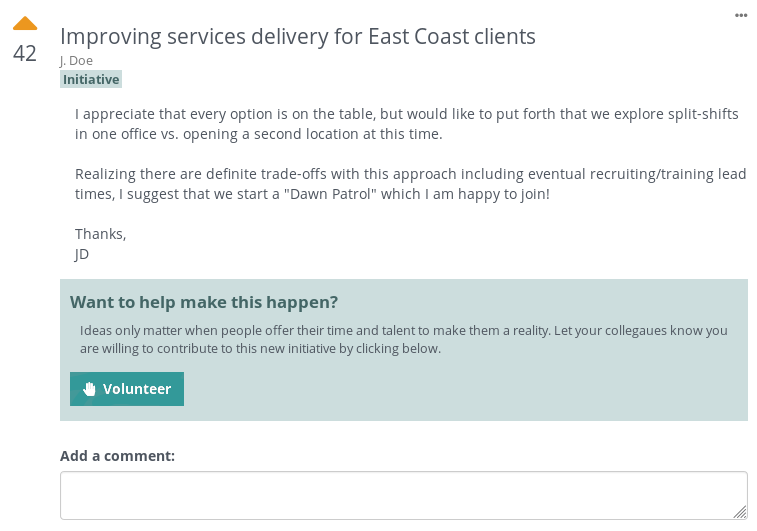 Form teams to get the job done
The best ideas mean nothing without execution.
ViaVote allows dedicated project teams to be formed quickly across departments and locations with a clear understanding of who is responsibile for each component.
After management approval, everyone in your business can follow progress without a single email or conference call.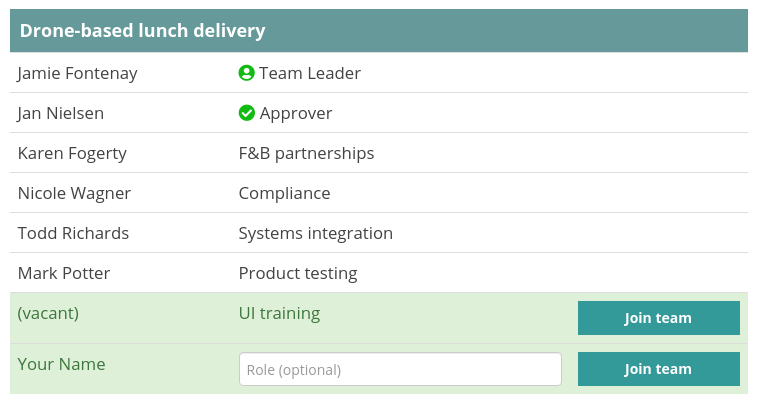 Measure results against global benchmarks and your own
ViaVote's dashboard lets managers track current progress while being alerted to important new developments through every stage.
When each initiative is completed, teams are able to measure its relative effect both on company performance and alongside industry peers.
Quarter after quarter, year after year, every new decision can be informed by accrued organizational learning as well as the most recent data.